FRIDAY 26th FEBRUARY 7.30pm 
*This show is Covid Secure.
Ceri Dupree has performed almost everywhere! Throughout the UK, Europe and overseas and has impersonated almost every female star in the world at one time or another.
When it comes to dressing up in drag, as Paul O'Grady once said of him "in a field full of donkeys Ceri is a racehorse!"  Well come judge for yourself, come catch a show and you'll see anyone and everyone from Joan (Rivers and Collins), Shirley Bassey,  Lady Gaga, Cher, Camilla, Tina Turner, HM the Queen, the Three Degrees (how does he do that!?!) and lots lots more!
All live vocals, impersonations, standup comedy, specially written sketches and songs …… and a clever twist at the end.  No two shows are ever the same as Ceri chooses up to 15 or so gals to do in an evening.
Want to see enough rhinestones to blind a cup final crowd, cry and laugh until your jaws ache? Then book your tickets NOW!
Website: www.ceridupree.co.uk
Twitter: @CeriDupree
Facebook: www.facebook.com/CeriDupree
Instagram: ceri_dupree
COVID-19 Information
* Doors to the theatre and auditorium open 1 hour before the show (please do not leave it to the last minute to arrive, we will need time to get everyone in safely). We will check your temperature and ask you to sanitise your hands on arrival. There is a One-Way system inside the theatre and all staff will be wearing the appropriate PPE. We ask that ALL patrons wear a mask (unless exempt) whilst in the theatre and observe the social distancing regulations. The show will run for around 75 minutes without an Interval. Refreshments are available and we encourage contact-less payment where possible. We have invested in an electrostatic spray system to disinfect the building, enhanced cleaning regime and have sanitiser stations in the foyer and outside the toilets. At the end of the performance we would ask that you leave the building via the auditorium exits where at all possible.
Please note that by entering the building you accept our terms and conditions in regards to Covid-19 (Disclaimer at the end of the page)
Tickets: £21.00, £19.00 (Concessions)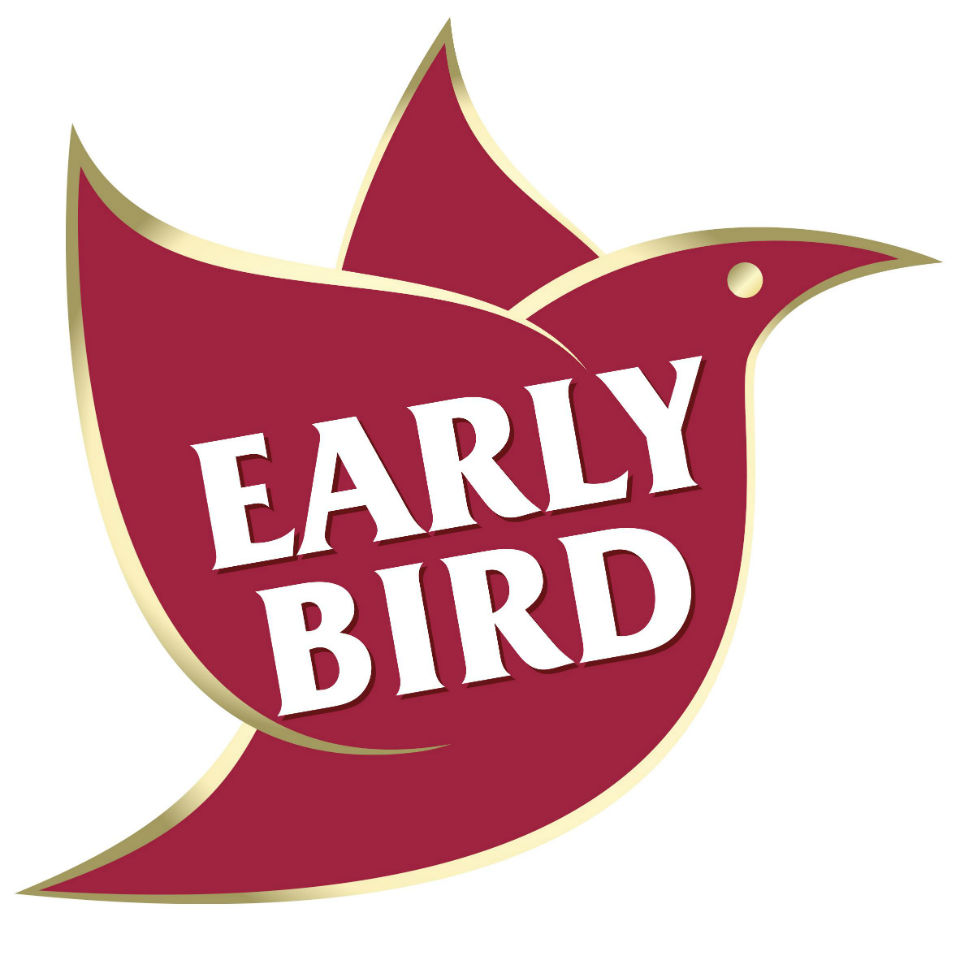 Save £3 per ticket with the Early Bird Offer. Expires 31/12/20
(Pricing includes £1 booking fee)
For more information about our booking fee and why we need to charge it click HERE (opens in a new tab/window)
Please try to book seats in the most sensible combination possible. The larger the household group or bubble (Maximum of 6), the more seats we can sell.
If you are struggling to get the best seating combination or have any questions then please contact the Box Office. 
Seats in Grey are unavailable due to Social distancing. 
(To maintain social distancing there will not be people seated in front, behind or to the side of each bubble)
We may have to re-allocate seats nearer the performance and can only apologise in advance.