THURSDAY 22nd-SATURDAY 24th FEBRUARY
Nightly at 7.30pm with a 2.30pm Matinee on Saturday
Rent follows the ups and downs of a year in the life of a group of impoverished, artistic friends living in Manhattan's East Village. Mark, an aspiring filmmaker, struggles to find his place in the world; his roommate Roger, an HIV-positive musician, wonders how he will leave his mark before he dies. Mimi and Angel look for true love as they face the harsh reality of life as HIV-positive young people, while the business-like Joanne seeks fidelity from her wild-child performance artist girlfriend Maureen. The group's dreams, losses, and love stories weave through the musical's narration to paint a stunningly raw and emotional portrait of the gritty bohemian world of New York City in the late 1980s, under the shadow of HIV/AIDS.
This show features Adult Themes including same Sex Intimacy & Drug Abuse and is not suitable for under 16s.
This is a Community Production Staged by our All-Inclusive Performers Group.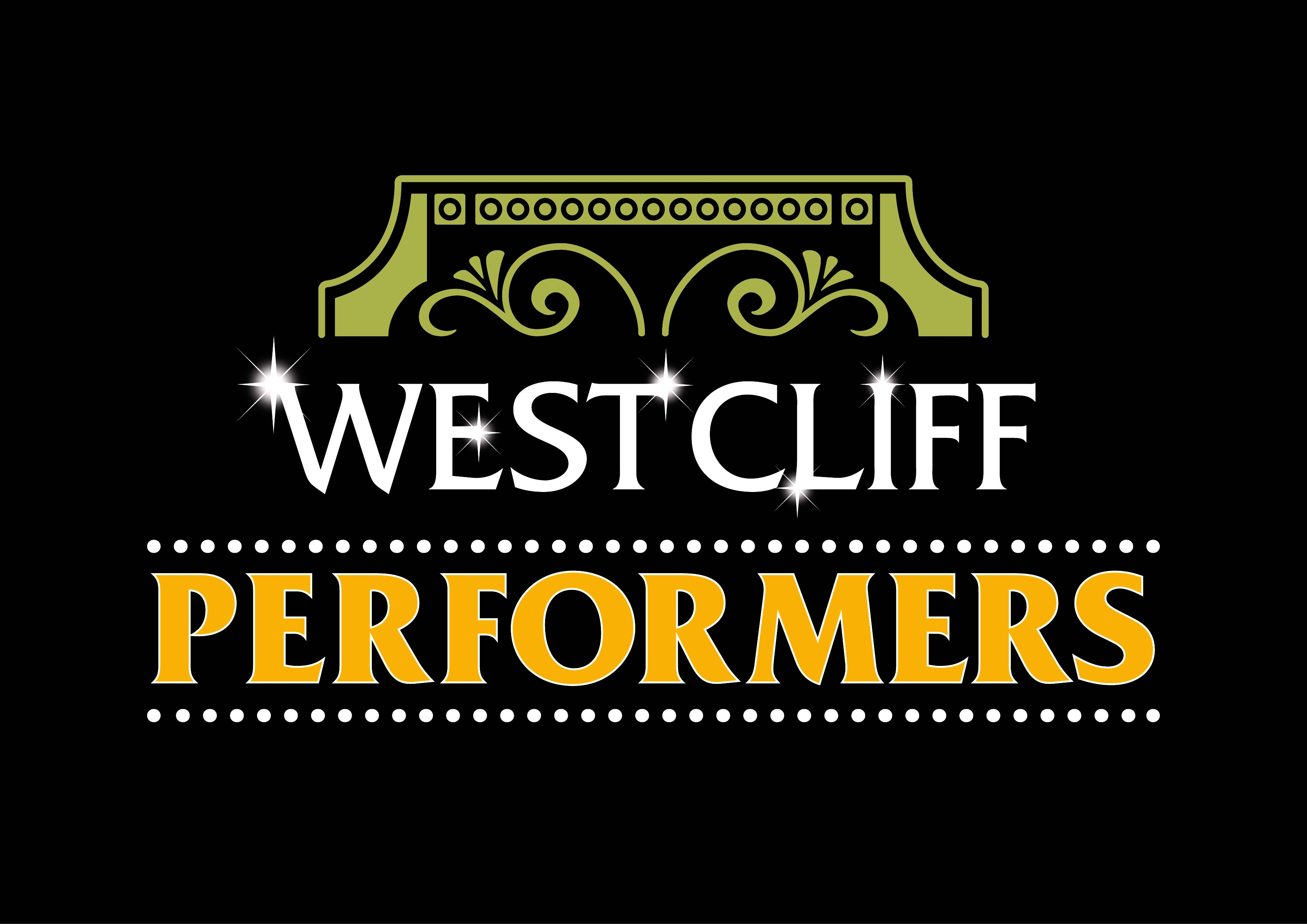 Tickets: £10.00
(Pricing includes £1 booking fee)
For more information about our booking fee and why we need to charge it click HERE (opens in a new tab/window)
WHAT DOES THE i MEAN ON THE PLAN?
The i denotes that seats are close to the main sound speakers. Your view of the stage will not be affected in these seats but sound levels will be a little louder for some shows.