SATURDAY 11th JULY 7.30pm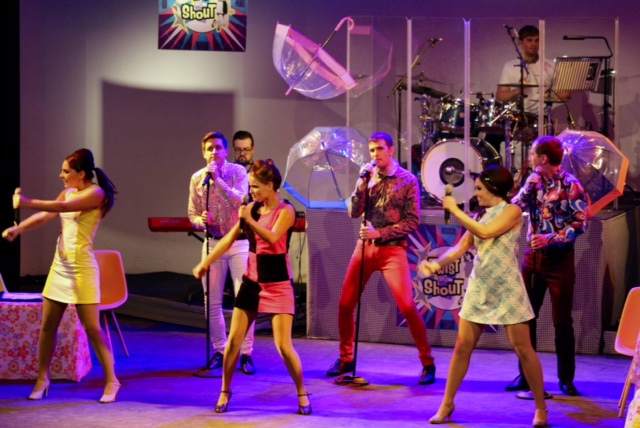 Featuring incredible performances and beautiful bespoke costumes, Twist & Shout will transport you back to the sights and sounds of the 'Swinging Sixties'. Featuring the music of The Beatles, Hermans Hermits, Gerry & The Pacemakers, The Rolling Stones. Cilla Black, Manfred Mann, Dusty Springfield, Lulu, Sandy Shaw and many more.
Twist & Shout is a non-stop feast of music that features a 4 piece live band and cast of 6 singers and dancers performing hits such as; She Loves You, Glad All Over, You're My World, Jumpin Jack Flash, Something Tells Me I'm In to Something Good, Shout, Ferry Cross The Mersey and so many more.
This show will leave on your feet and dancing in the aisles!