Thursday 25th to Sunday 28th January

'Puss in Boots' – A Traditional Family Pantomime. Written by David Thompson
Clacton Musical Theatre Society return to the West Cliff Theatre this coming January with their traditional family Pantomime, 'Puss In Boots'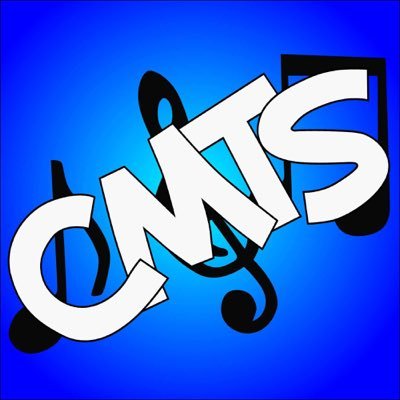 Join Tom and his friends as they set off on an action packed quest to rescue Jill from the clutches of the evil Baron Blackheart. Filled to the brim with colourful characters, such as Dame Dora Dumpling, Biff and Bash and of course Tom's best friend – Puss!
'Puss in Boots' is packed with fun and laughter for all the family, and will have you singing along to all your favourite songs from Olly Murrs and Queen to The Lion King and Moana!
Will good overcome evil? Will Jill be saved from the Giant? Find out and book your tickets today!
Sponsored By JK Gems – Clacton Covered Market

Find us on Facebook, Twitter and Instagram @cmts1929
Thursday 25th January 7.30pm
Friday 26th January 7.30pm
Saturday 27th January 2.30pm & 7.30pm
Sunday 28th January 2.30pm only
Tickets: £10
(Pricing includes £1 booking fee)
For more information about our booking fee and why we need to charge it click HERE (opens in a new tab/window)
An Amateur Production presented by CMTS