Friday 7th July 7pm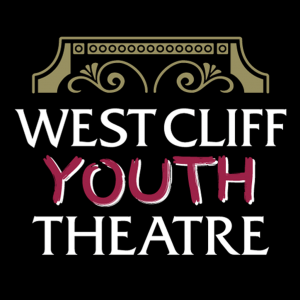 Our Award winning Youth Theatre are back with their annual showcase.
Following their recent success with "Oliver" this is their Encore!
The show will reprise and revisit some songs from their previous musicals such as "The Black Hills of Dakota" from Calamity Jane and "Anything Goes" as well as new material. Don't miss out on this great evening, featuring the talents of our young generation.
Tickets: £5
(Pricing includes £1 booking fee)
For more information about our booking fee and why we need to charge it click HERE (opens in a new tab/window)