FRIDAY 28th June 2024 @ 7.30pm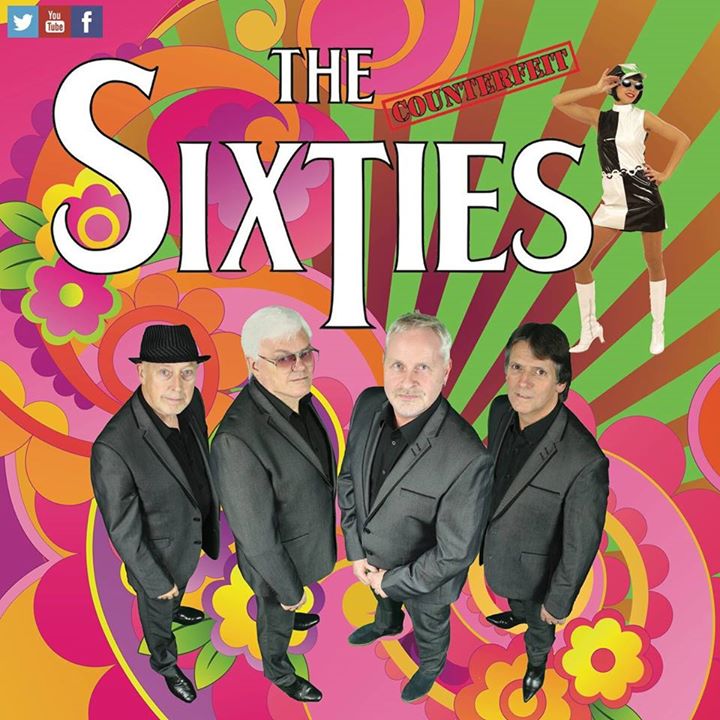 Re-live the sounds of the swinging sixties, as Britain's No. 1 tribute show brings alive the magic of the sixties, with their tribute to over twenty-five bands of that era. The show encompasses everything from that period, from the clothes that were worn, to flashbacks from television history, including: TV programmes, adverts and even clips from the original bands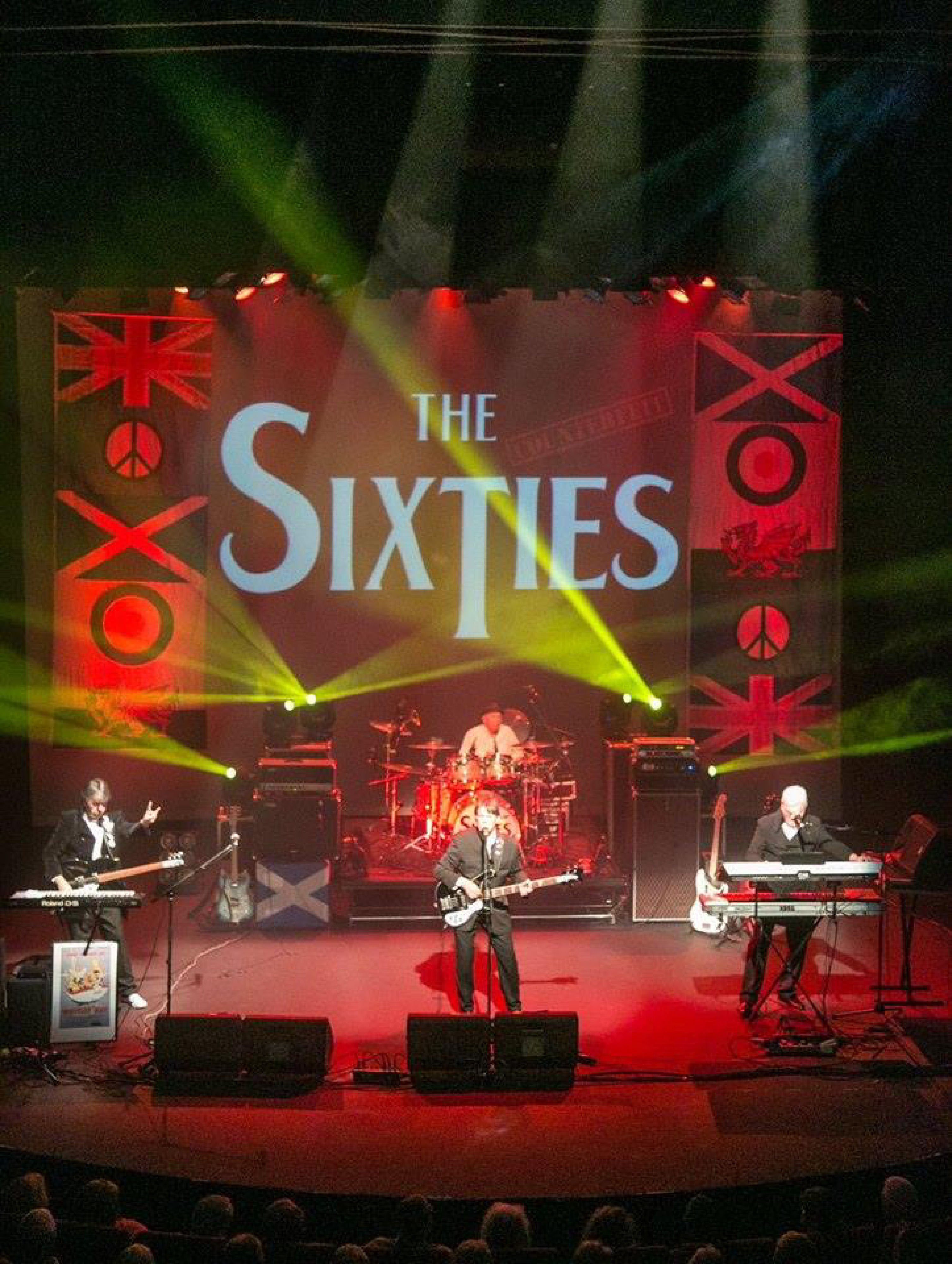 The Counterfeit Sixties presents a showcase of the great bands of this unforgettable time. The fantastic music of The Beatles, The Rolling Stones, The Who, The Dave Clark Five, The Kinks and The Monkees – to name but a few – all recreated in this stunning show.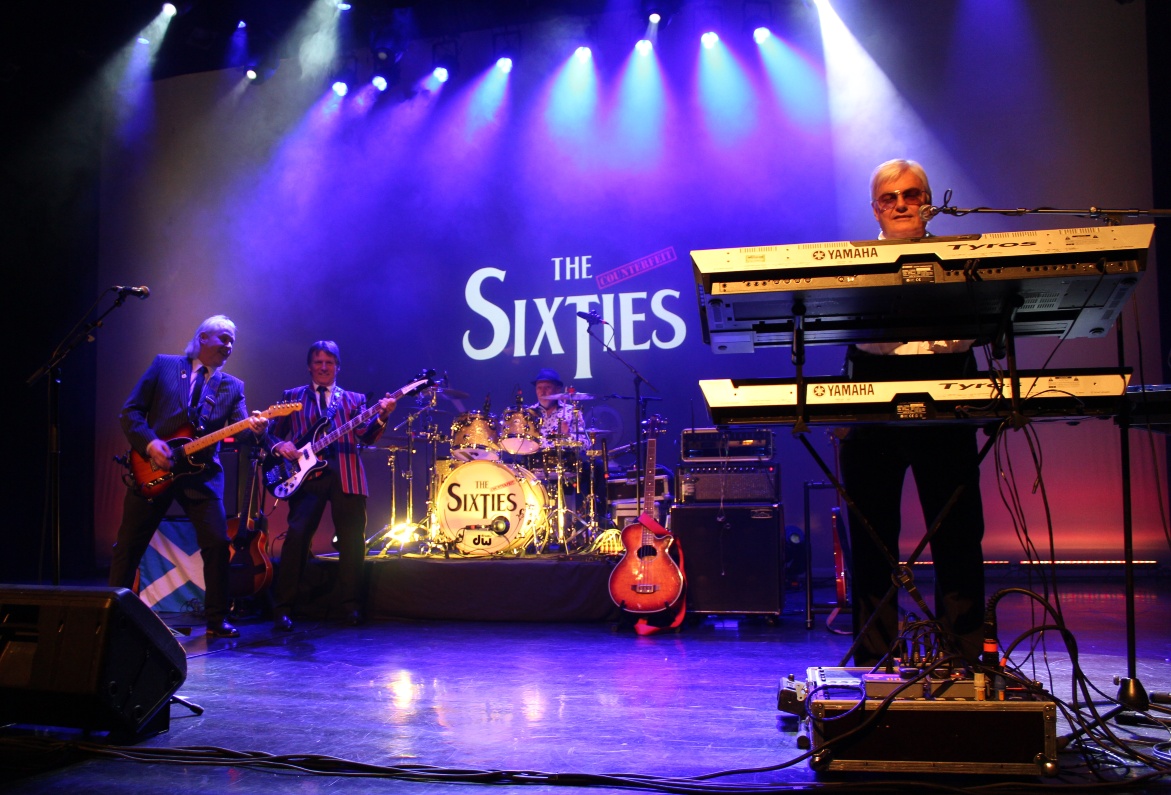 The band members have performed their unique tribute shows all over the UK and abroad, and have a wide range of experience in that field. The members of the band have individually worked with notable sixties' artists such as The Searchers, The Ivy League, The Fortunes, The Tremeloes and many more.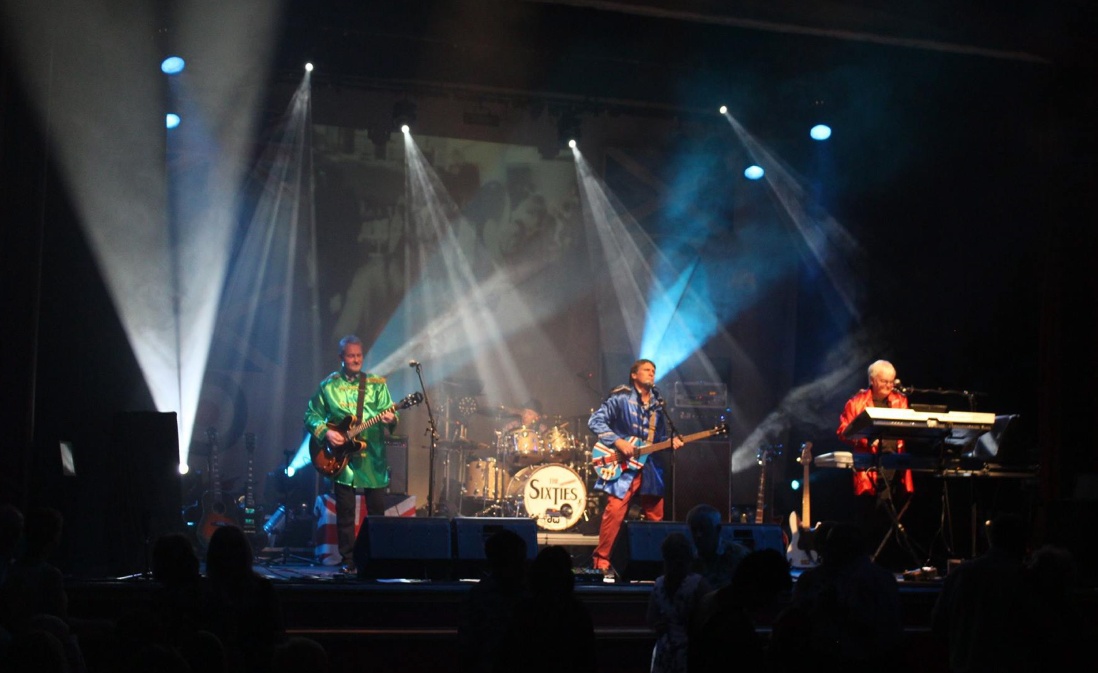 Join us for a fantastic night of sixties nostalgia!

Tickets: £23.00, £22.00 (Concessions)
(Pricing includes £1 booking fee)
For more information about our booking fee and why we need to charge it click HERE (opens in a new tab/window) 
WHAT DOES THE i MEAN ON THE PLAN?
The i denotes that seats are close to the main sound speakers. Your view of the stage will not be affected in these seats but sound levels will be a little louder for some shows.