FRIDAY 12th MAY 7.30pm.
July 18, 1953, Presley first walked through the doors of the Memphis Recording Service at the Sun Record Company, paid $3.98 and recorded a double-sided demo, 'My Happiness' and 'That's When Your Heartaches Begin'. The rest became Rock'n'roll history!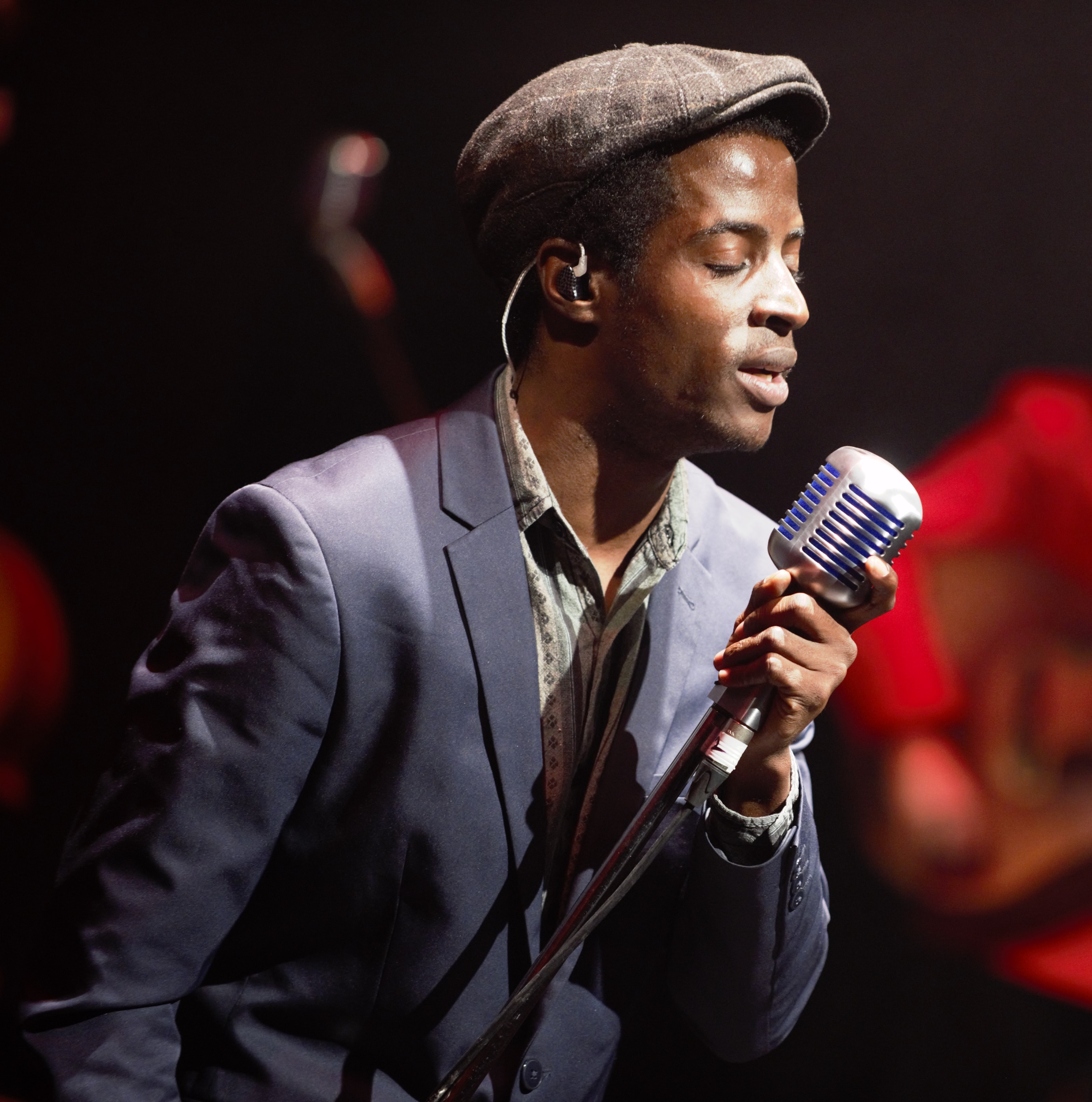 Revisit the blessed recording studio and the legendary record label that brought you Elvis Presley, Jerry Lee Lewis, Johnny Cash, Roy Orbison, Carl Perkins, Rufus Thomas and scores more rockin' pioneers, as they once again come to life live on stage and perform such classics as…That's Alright Mama, Great Balls of Fire, I Walk the Line, Whole Lotta Shakin', Bear Cat, Blue Suede Shoes, Good Rockin' Tonight. . .and so many more.
Featuring musical instruments of the era, starring a multi-talented cast of singers and a supporting cast of amazing musicians, the sound of Sun is brought to life live on stage in the official concert show that takes you back to the birthplace of rock'n'roll. Supported and endorsed by The Sun Entertainment Corporation.


Tickets: £26.00 
(Pricing includes £1 booking fee)
For more information about our booking fee and why we need to charge it click HERE (opens in a new tab/window)