We are fundraising to extend the Ladies toilets
T

h

e

C

h

r

i

s

t

m

a

s S

h

o

w
O

n

S

a

l

e

N

o

w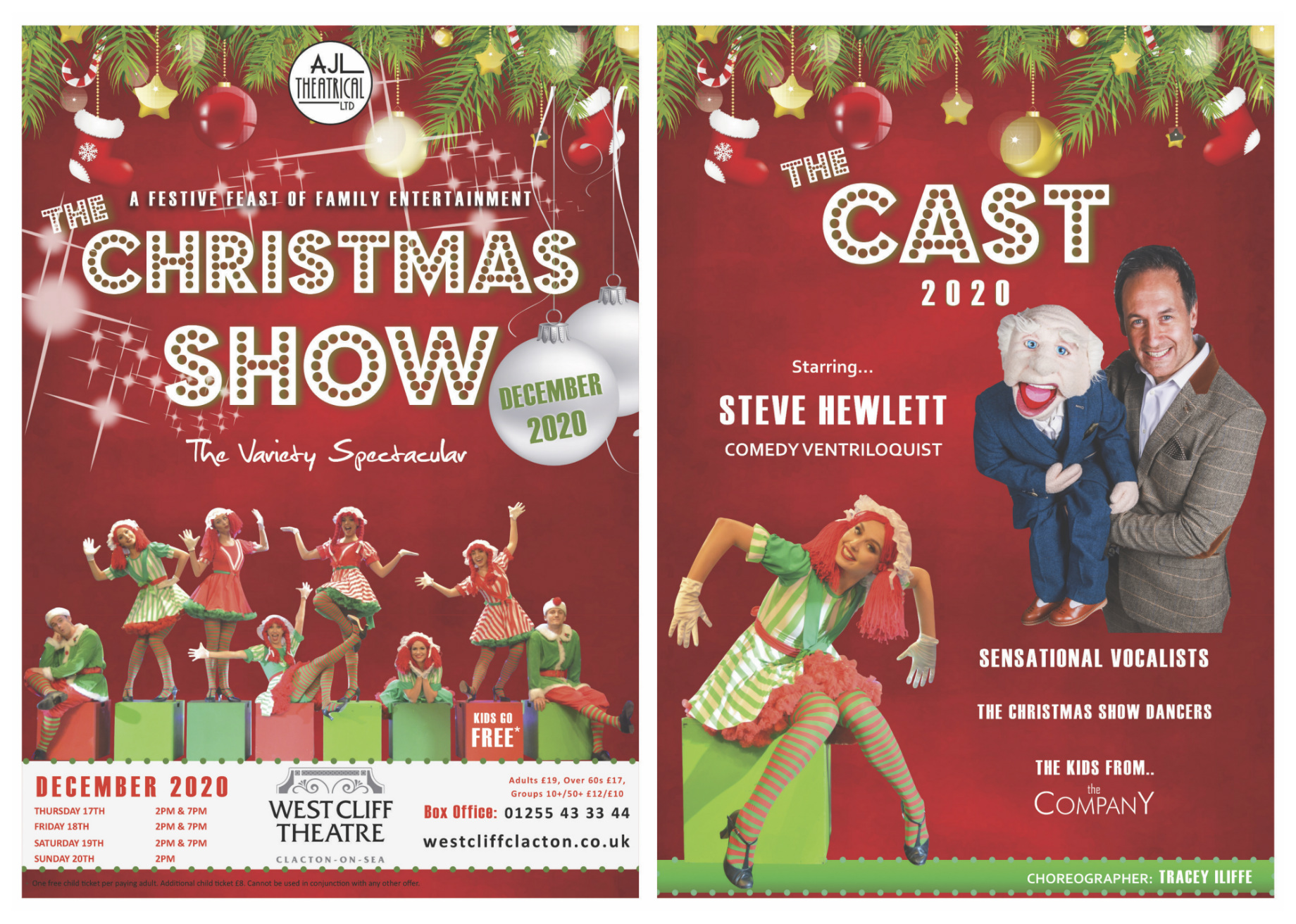 Even though we are unable to present the Summer Show this year, we are still optimistic for the future and so are delighted to announce that Steve Hewlett will be joining us in December for our annual Christmas Show.
ON SALE NOW for 2021
…Please Click The Image Below For All New Show Dates & The Latest Information…

During these difficult times we are doing our best to support the people we normally work with.
Joy lays out our brochure 3 times a year, and being self employed, relies on work from places like the West Cliff. If you are looking for a unique gift drop her an email.
Total Productions have live content every night on Face Book
Click on the Amazon Banner for a direct link.