Friday 25th May 7.30pm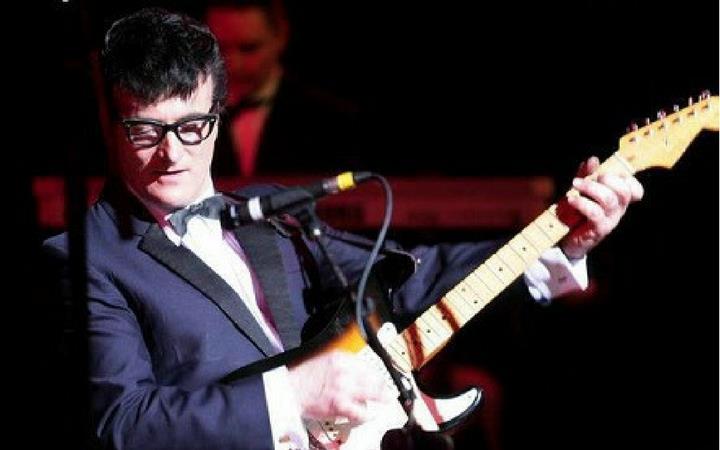 Four West End artists pay tribute to Buddy Holly, Big Bopper, Richie Valens and Di Mucci, along with The Counterfeit Crickets – a lively rock 'n' roll band
An uplifting show that will have you singing along and your feet tapping away
A chance to hear all the hits including – 'Heartbeat', 'Blue Days Black Nights', 'Bo Diddley' and many more!
Marc Robinson from 'Buddy The Musical', will help celebrate and recreate the music of Buddy Holly. To this very day, Buddy Holly's music is respected worldwide, and Buddy Holly's Winter Dance Party aims to keep that passion alive.
Will rock 'n' roll ever die? That'll be the day!
Suitable for all ages
Visit the website