Saturday 20th January 10am to 4pm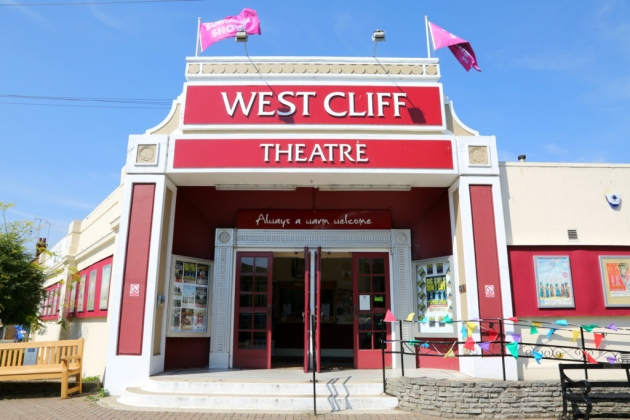 We will be throwing open our doors once again to the local community on Saturday January 20th from 10am to 4pm for our annual Open Day.
This FREE event offers a wonderful opportunity to explore behind the scenes at the West Cliff, meet the Trustees, the Friends and the many volunteers who are essential to the day to day running of the theatre.
The programme will include a backstage tour, practical lighting and sound demonstrations PLUS Free entertainment.
Our Open Day is also an ideal time to learn about the various voluntary opportunities available including Technical/Backstage and Front of House.
Tours will run at 10.30am, 11.30am & 2pm. All tours are FREE but advance booking is recommended. Bookings can be made online (see below) over the phone, or in person.