Thursday November 9th 7pm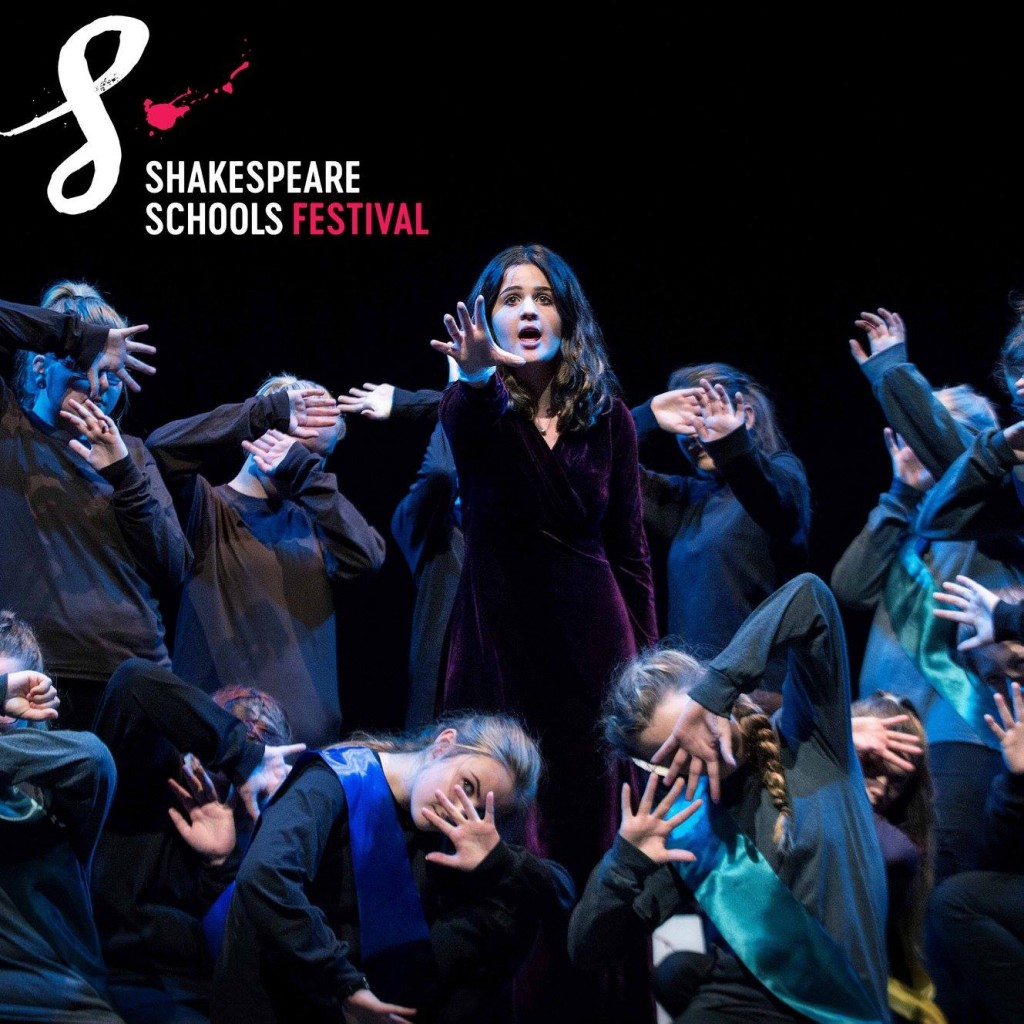 Shakespeare Schools Foundation is proud to present the world's largest youth drama festival at The West Cliff Theatre.
Join us for a series of unique Shakespeare productions staged by your schools.
Whether you are a parent, friend or another local school, we invite you to an exhilarating evening of theatre where you will see Shakespeare's stories brought to life like never before.
Details of the schools performing at West Cliff Theatre can be found on SSF's website: shakespeareschools.org/the-festival
"Every child in every school ought to have the chance to experience this magical process. To bring the enchantment of Shakespeare to thousands of children – there's no more magical process in the whole of education. Long live the Shakespeare Schools Festival!" Philip Pullman, Author and SSF Patron
SSF is a cultural education charity, transforming lives through the unique power of Shakespeare. In the celebratory finale of their Festival journey, 30,000 young people from primary, secondary and special schools nationwide will unite on their local professional stage in thrilling performance evenings. It promises to be the most exciting Festival yet! BOOK TICKETS / MORE INFO