Shows in Local Talent
Sunday 11th June 6pm
Saturday 17th June 7.45pm
Wednesday 28th June to Saturday 1st July 7.30pm
(+Saturday Matinee at 2.30pm)
Run For Your Wife is a superb example of the British farce which had audiences rolling in the aisles in London and New York! A taxi driver gets away with having two wives in different areas of London because of his irregular working schedule. Complication is piled upon complication as the cabby tries to keep his double life from exploding. BOOK TICKETS / MORE INFO
Friday 7th July 7pm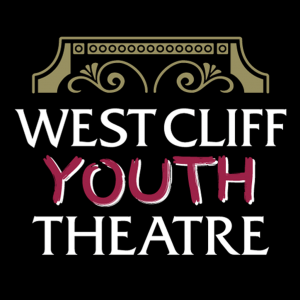 Our Award winning Youth Theatre are back with their annual showcase.
Following their recent success with "Oliver" this is their Encore!
The show will reprise and revisit some songs from their previous musicals such as "The Black Hills of Dakota" from Calamity Jane and "Anything Goes" as well as new material. Don't miss out on this great evening, featuring the talents of our young generation.
Sunday 9th July 2.30pm & 7pm
An Amateur Production Presented by Ilaz Dance Company
Song and dance showcase featuring some of Colchester's most talented performers.
A fusion of styles and ideas including jazz, tap, modern ballet and musical theatre performed to a variety of music, old and new.
Featuring songs from Aladdin the Musical, School of Rock, Hamilton, Trolls, ED Sheeran, Little Mix, Queen, Chicago and lots more…
Promises to be an enjoyable performance for all ages!
Thursday 20th to Saturday 22nd July 7.30pm
Following on from the SELL OUT success of the past five year's performances, The Company Performing Arts are thrilled to be back at the West Cliff Theatre with their spectacular annual production.
The Company students showcase their skills in a variety of song and dance. Featuring a cast of over 200 students, don't miss the opportunity to witness the outstanding talents of The Company in FABLE – Celebrated, Famous & Renowned.