Shows in Kids & Family
Performances Throughout August
Friday 20th October 6pm
The best songs from all your favourite female stars in one fabulous fun-packed show – that's Pop Diva's Live! Little Mix will cast some Black Magic, Katy Perry will Roar and of course, Adele will be saying Hello as five enormously talented girls bring you up close and personal with the greatest pop performers of today. Meghan Trainor, Arianna Grande, Taylor Swift and Rihanna will all be dropping in to the biggest Pop Party ever so make sure you're there!
With dazzling choreography, state of the art videos and superb vocals, Pop Diva's Live! is suitable for all ages and will leave you wanting more! BOOK TICKETS / MORE INFO
Wednesday 20th December to Saturday 23rd December
(See Performance Schedule Below)
From the Producers of THE SUMMER SHOW…
BOOK TICKETS / MORE INFO
Saturday 30th December to Monday 1st January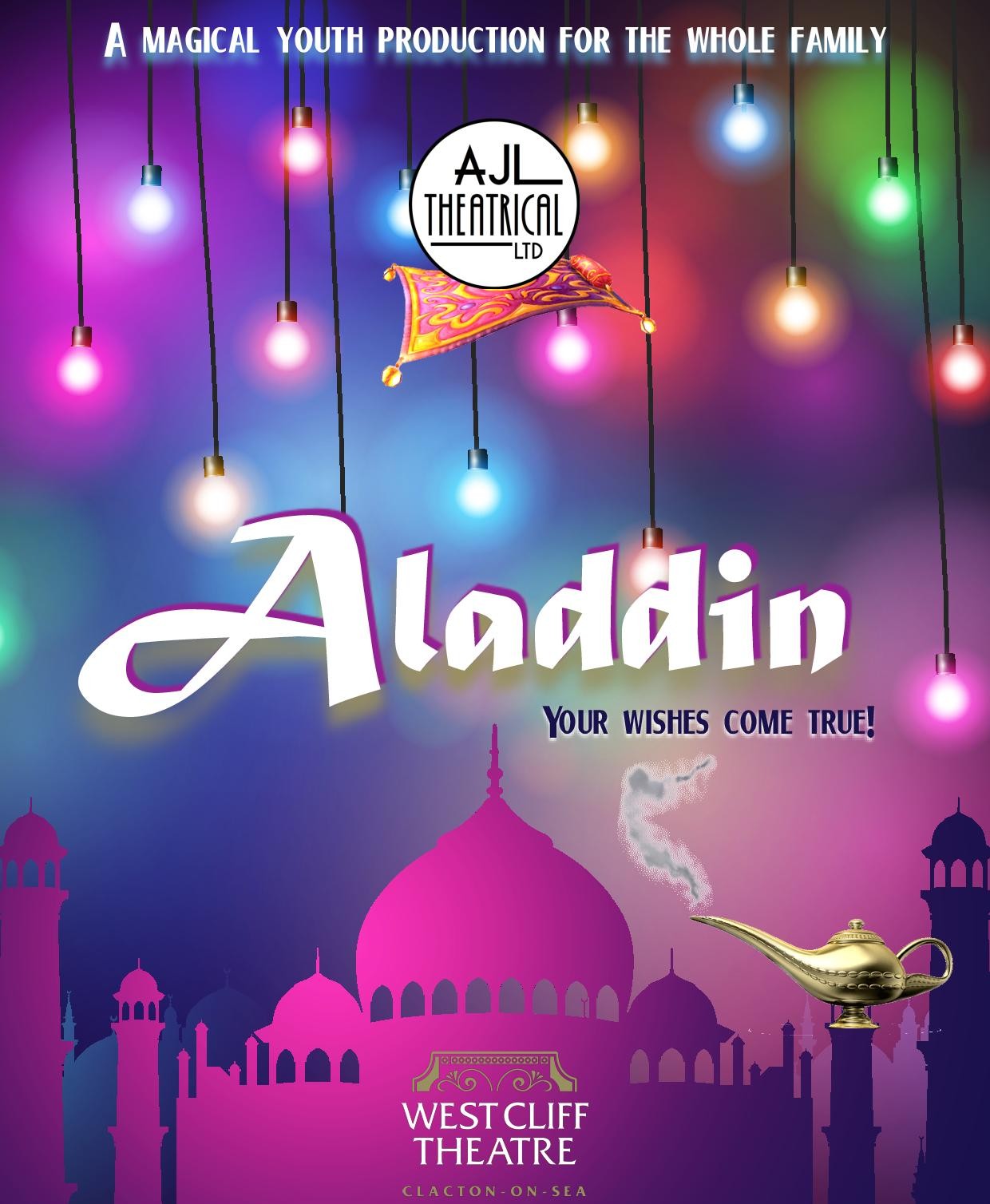 Saturday 30th December – 6pm
Sunday 31st December 2pm
Monday 1st January 2pm & 6pm
Packed with all of the traditional ingredients family audiences expect, this all singing and dancing youth production of Aladdin features laugh out loud comedy, magical special effects, beautiful costumes and plenty of boos and cheers!
Expect flying carpets, a wish-granting genie, an evil sorcerer and a lamp-full of laughs, so book your seats now for a magic carpet ride you won't want to miss! BOOK TICKETS / MORE INFO