Shows in Kids & Family
Wednesday 20th December to Saturday 23rd December
(See Performance Schedule Below)
From the Producers of THE SUMMER SHOW…
BOOK TICKETS / MORE INFO
Saturday 30th December to Monday 1st January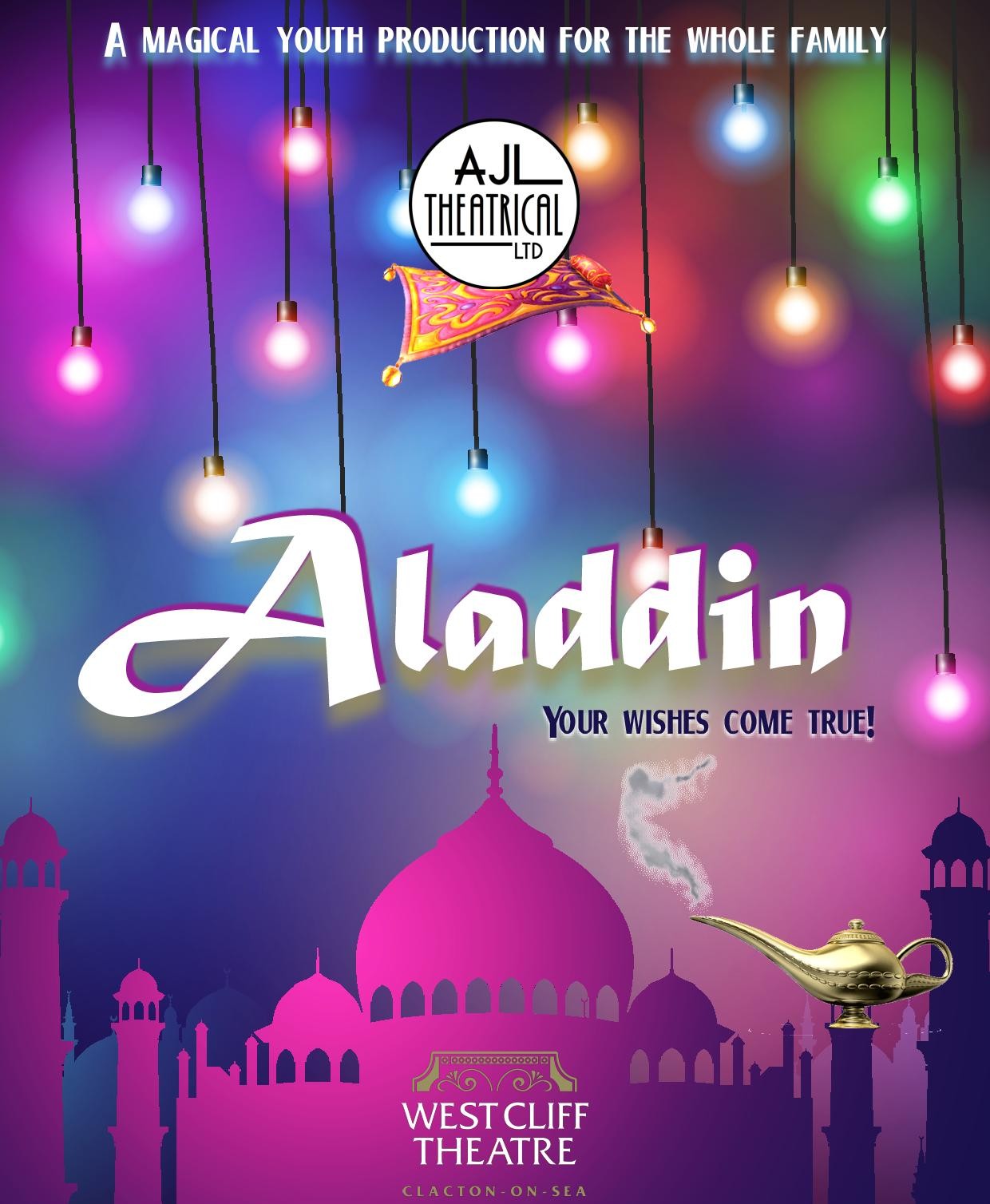 Saturday 30th December – 6pm
Sunday 31st December 2pm
Monday 1st January 2pm & 6pm
Packed with all of the traditional ingredients family audiences expect, this all singing and dancing youth production of Aladdin features laugh out loud comedy, magical special effects, beautiful costumes and plenty of boos and cheers!
Expect flying carpets, a wish-granting genie, an evil sorcerer and a lamp-full of laughs, so book your seats now for a magic carpet ride you won't want to miss! BOOK TICKETS / MORE INFO
Saturday 20th January 10am to 4pm
Thursday 25th to Sunday 28th January

'Puss in Boots' – A Traditional Family Pantomime. Written by David Thompson
Clacton Musical Theatre Society return to the West Cliff Theatre this coming January with their traditional family Pantomime, 'Puss In Boots'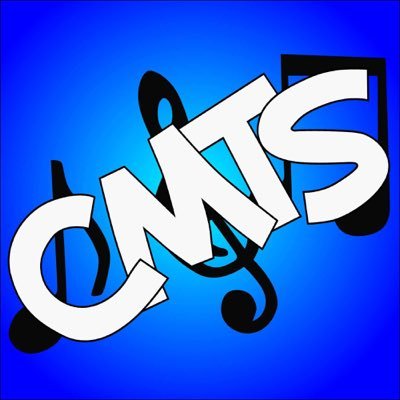 Join Tom and his friends as they set off on an action packed quest to rescue Jill from the clutches of the evil Baron Blackheart. Filled to the brim with colourful characters, such as Dame Dora Dumpling, Biff and Bash and of course Tom's best friend – Puss!
'Puss in Boots' is packed with fun and laughter for all the family, and will have you singing along to all your favourite songs from Olly Murrs and Queen to The Lion King and Moana!
Will good overcome evil? Will Jill be saved from the Giant? Find out and book your tickets today!
Thursday 15th to Saturday 17th February
Nightly at 7.30pm with a Saturday Matinee at 2.30pm
Presented by West Cliff Youth Theatre
Saturday 24th March 11am & 2pm
Sunday 25th March 11am & 2pm
Join Ben…and his friend Sally…as they wait to see what the Zoo will send when they get Ben's letter asking for a pet. All kinds of familiar animals big and small arrive…but will they make a good pet? Well…..wait and see!
This production will delight all those who have read the book (both young and old) as it unfolds with child-engaging puppets, music and lots of audience interaction.
Dear Zoo, by author and illustrator Rod Campbell has delighted generations of young readers since it was first published in 1982, and has sold more than 8 million copies worldwide
The play is for children aged 2 years and upwards.
Rod Campbell's well known children's books with their simple, distinctive drawings and often repetitive text engage young children in learning to read and gaining confidence in their reading ability.
A wonderful introduction to the stage and live theatre for young children aged 2-7 and their families.
The Variety Spectacular
SINCE 1894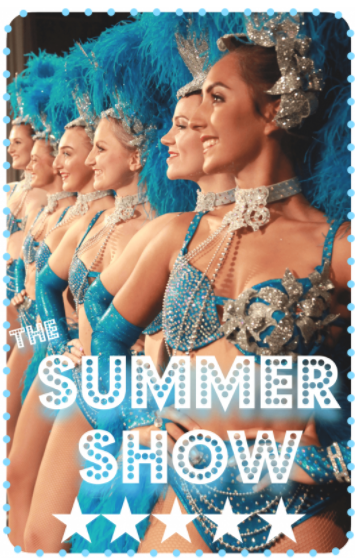 Performances Throughout August – Matinees & Evenings (see schedule below)
The West Cliff Theatre in Clacton can date the origin of its annual summer show back to 1894 – which makes it the longest running continuous summer season in the UK!
Come and indulge in the glitz and glamour of our great British revue show. Featuring laugh out loud comedy, spell binding performances and spine tingling vocals, together with a company of eight gorgeous dancers plus our junior ensemble…
The Summer Show is not to be missed!
A feast of family entertainment, flavoured with tradition.