Welcome to the West Cliff Theatre.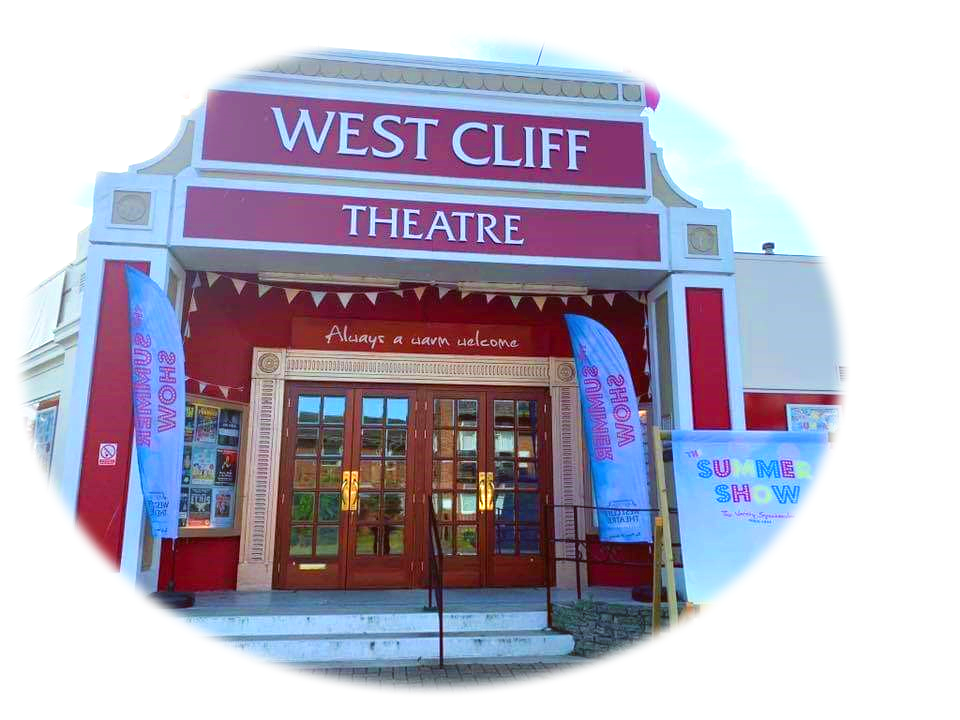 Once through our front doors you will be able to collect or buy tickets from the Box Office.

To the left you can purchase Sweets, Soft Drinks & Ice Creams from our Kiosk.
The Ladies toilets are located past the Kiosk at the far end on the Foyer. Our easy access toilet (& baby changing) is on the left.
The entrance to the Auditorium is via these doors by the Ladies Toilets which normally open 30 minutes before the show starts.
To the right of the Box Office you will find the Gents Toilets and the Stage Door Bar.
Just before the entrance to the Bar (On the right) you will find the Gents Toilets
Inside the Stage Door Bar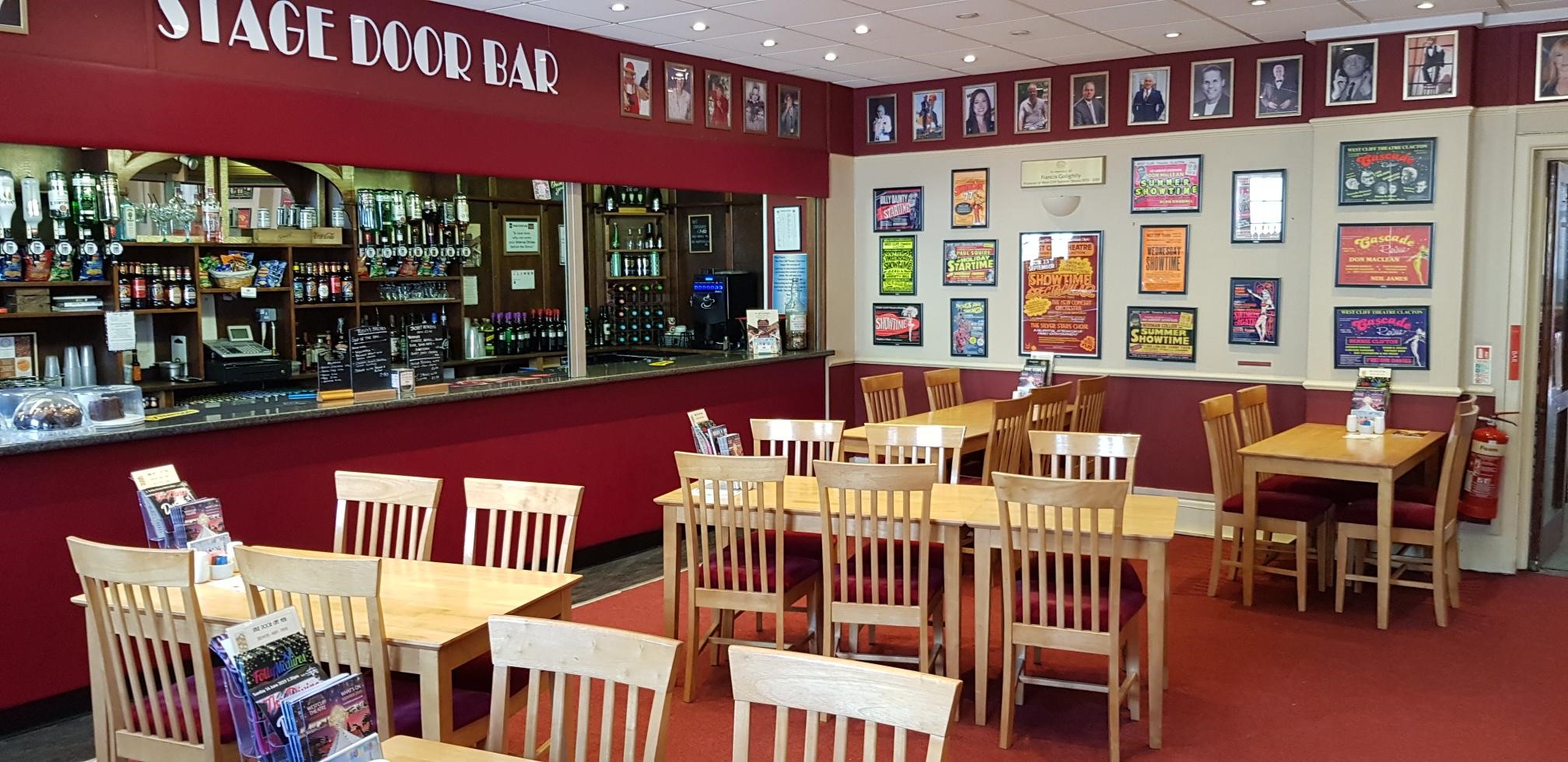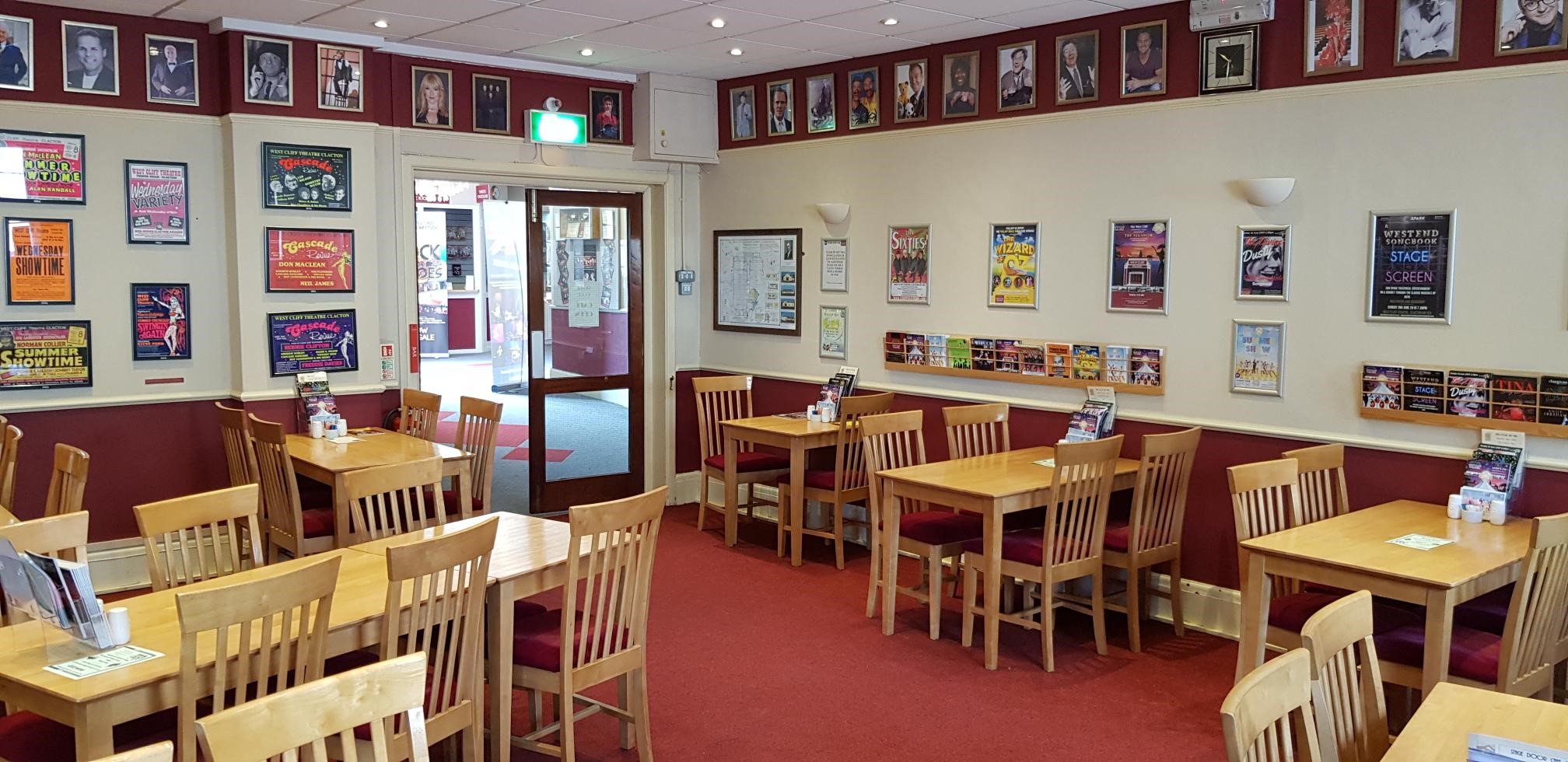 Below are two pictures of the inside of the Auditorium.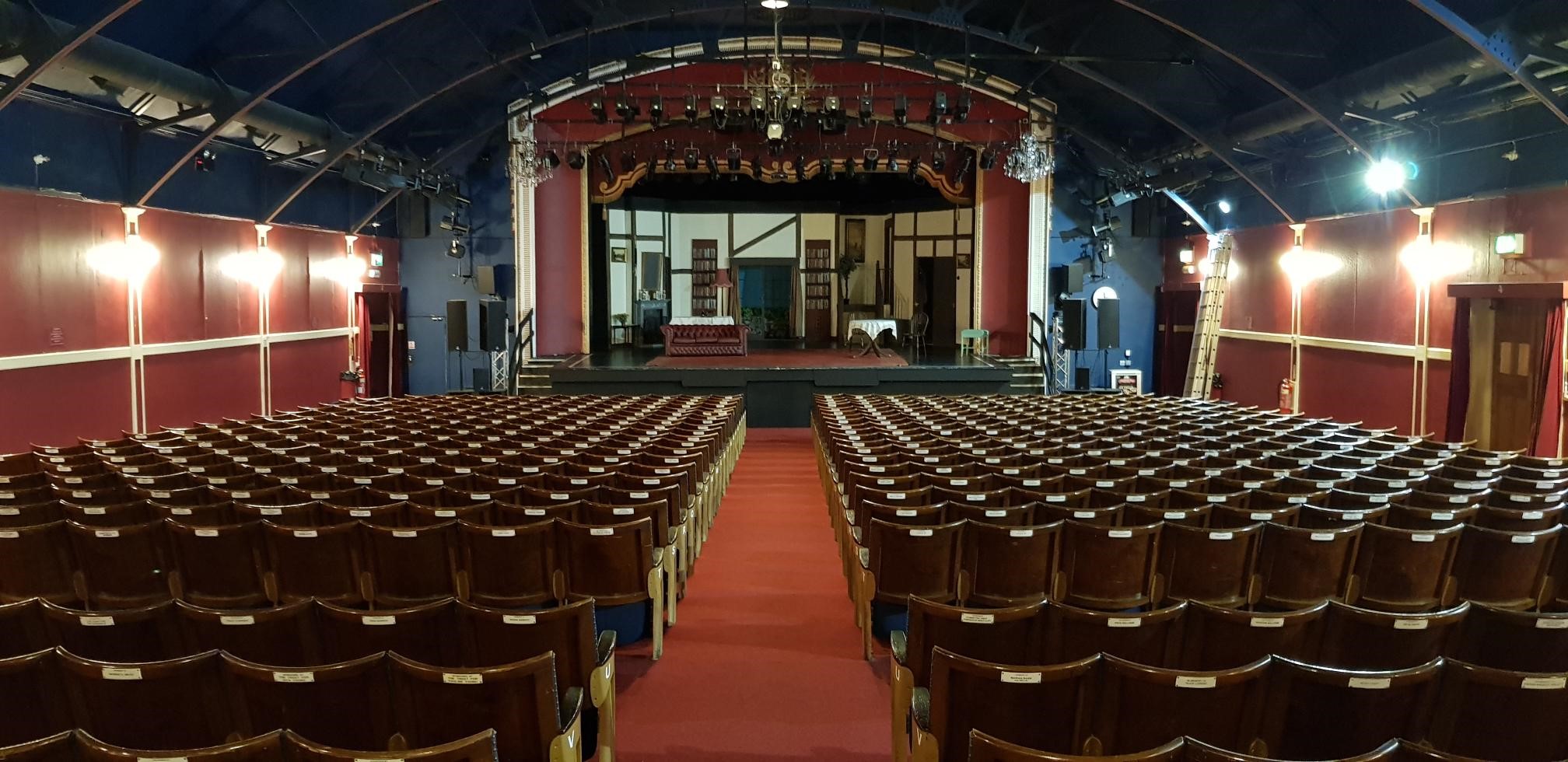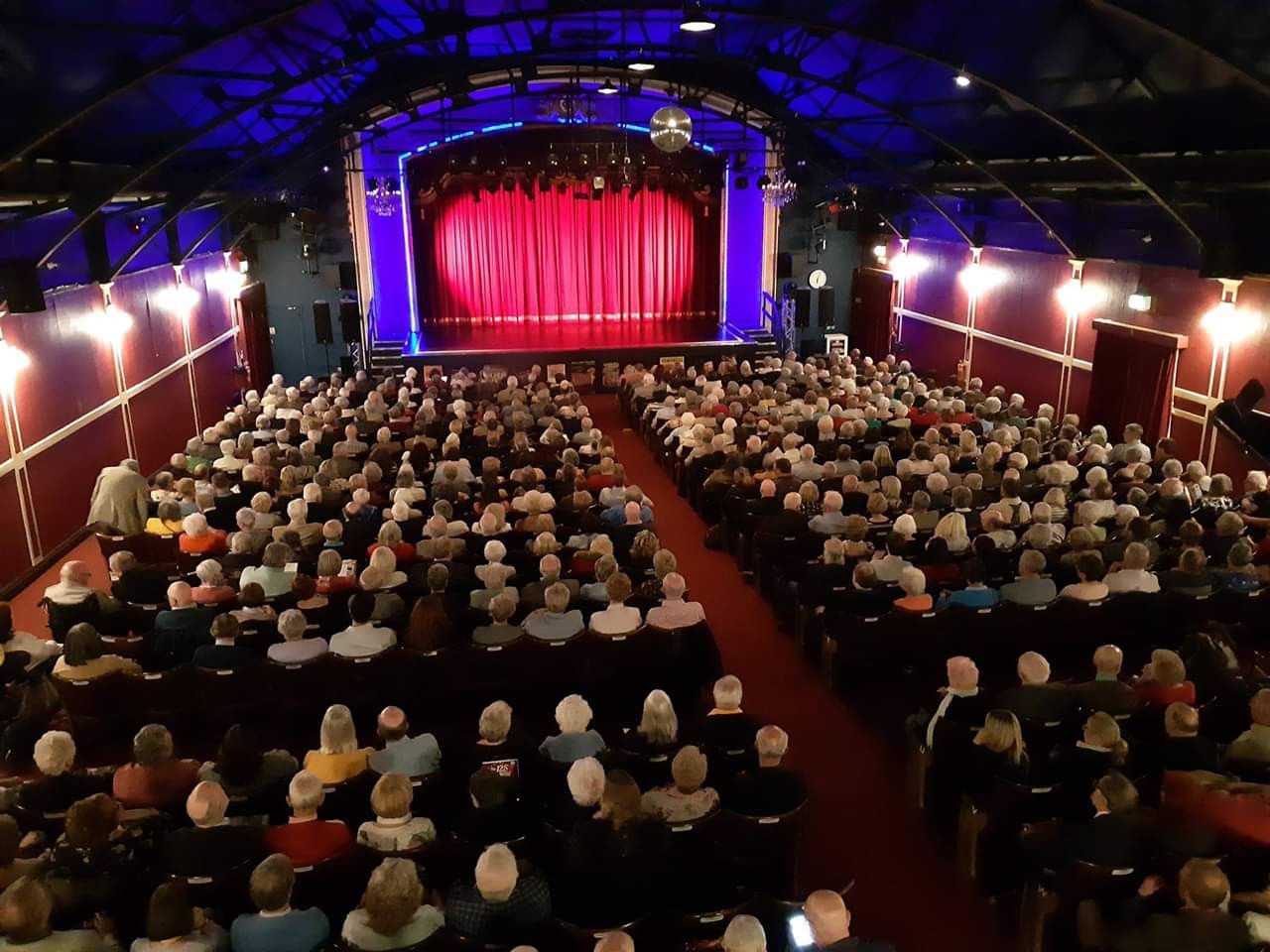 Below is a Guide to prepare new visitors to the West Cliff Theatre who may find a new environment challenging.
 
Whilst in the Foyer or Bar you will hear announcements welcoming you to the theatre. You will also hear bells. These bells signal that you need to take your seat.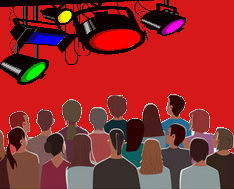 When the show is ready to start the lights will go down and this is the signal for the audience to settle.

If people laugh or join in during the show, you can as well, if you want to. Just be polite.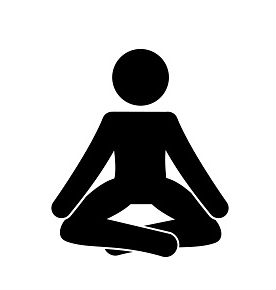 If you would like some time out, then please go to the Foyer or Bar area to relax.
During the interval (halfway through the show) the main lights will come on and you can leave the Auditorium and go to the Bar or Foyer. At the West Cliff we sell Ice Creams during the interval from the Kiosk or from the front of the Auditorium.
If you buy a drink from the Bar and go back to your seat you will need to put it in a plastic cup. The Bar Staff will happily do this for you.
Just like the beginning of the show, bells will sound in the Foyer & Bar and the lights will go down in the Auditorium when the second half starts.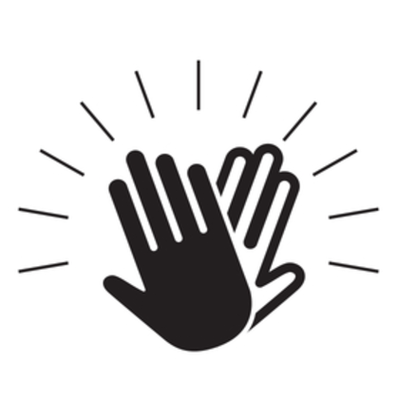 If people have enjoyed the show they will clap their hands in appreciation and may even stand up.

When the show is over, please make your way out of the Auditorium via one of the exits. A member of our Front Of House Team (Ushers) will guide you.
Thank you for visiting us and we hope you enjoy the show.