We are once again throwing our doors open to the local community on Saturday 26th January from 10 am until 4pm for our annual Open Day.
This FREE event offers a wonderful opportunity to explore behind the scenes, meet the Trustees, the Friends and the many fantastic volunteers who are essential to the day to day running of the West Cliff. Our Stage Door Bar will also be open during the day serving coffee, drinks and snacks.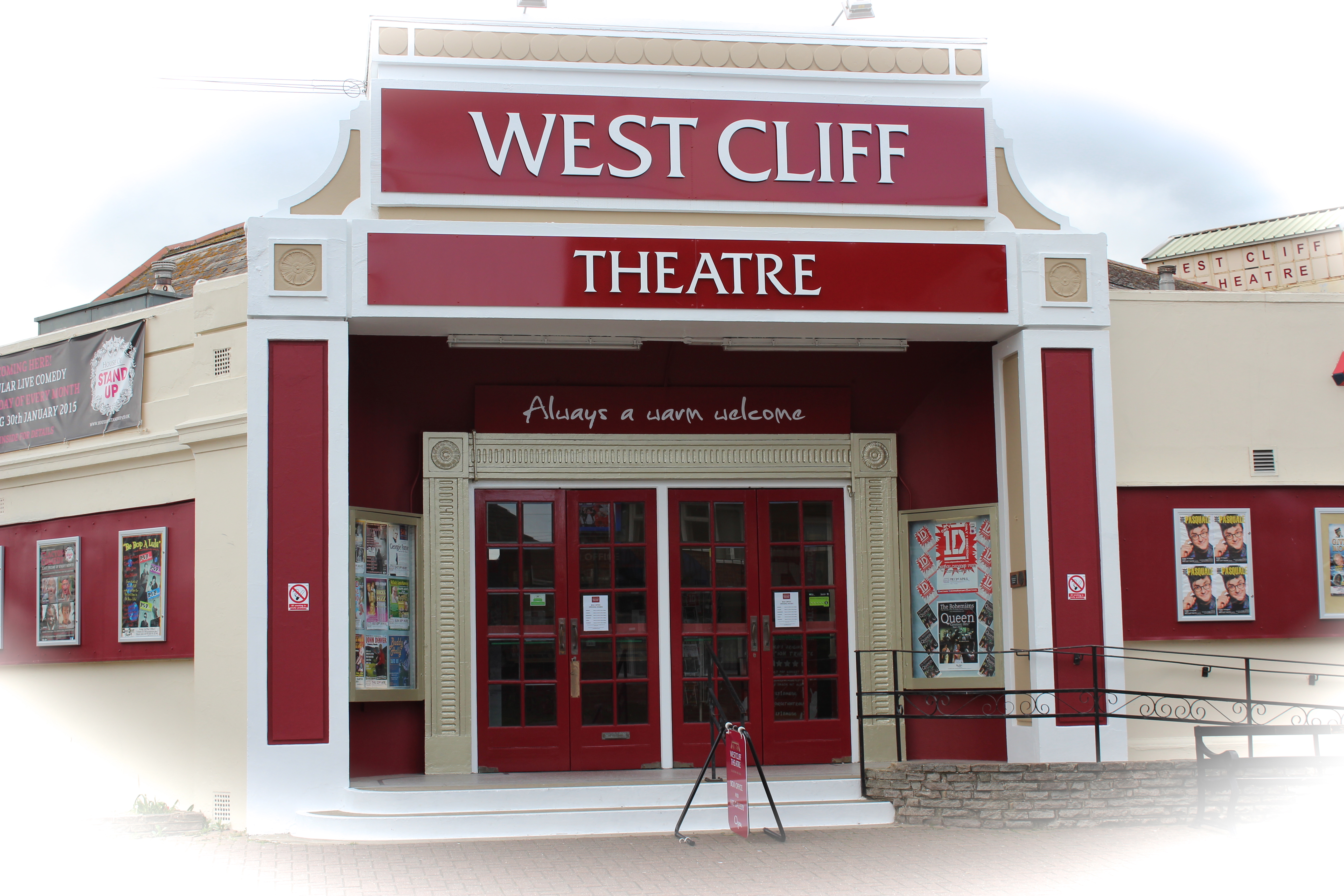 Our Open Day is also an ideal time to learn about what goes on backstage during a performance, and also the various opportunities there are for volunteers – from Technical/Backstage to Front of House and even being out and about helping to promote the theatre on event days like the Clacton Air Show.
Tours of the theatre, along with an introduction from the Chairman of the Trust and the Theatre Manager will commence at 10.30am, 11.30am & 2pm. All tours are FREE but please do book in advance (In person, by phone or via our website) to avoid disappointment.