The Variety Spectacular with Don Maclean
Performances Throughout August – Matinees & Evenings (see schedule below)
The West Cliff Theatre in Clacton can date the origin of its annual summer show back to 1894 – which makes it the longest running continuous summer season in the UK and a mile stone as we celebrate 125 years of variety.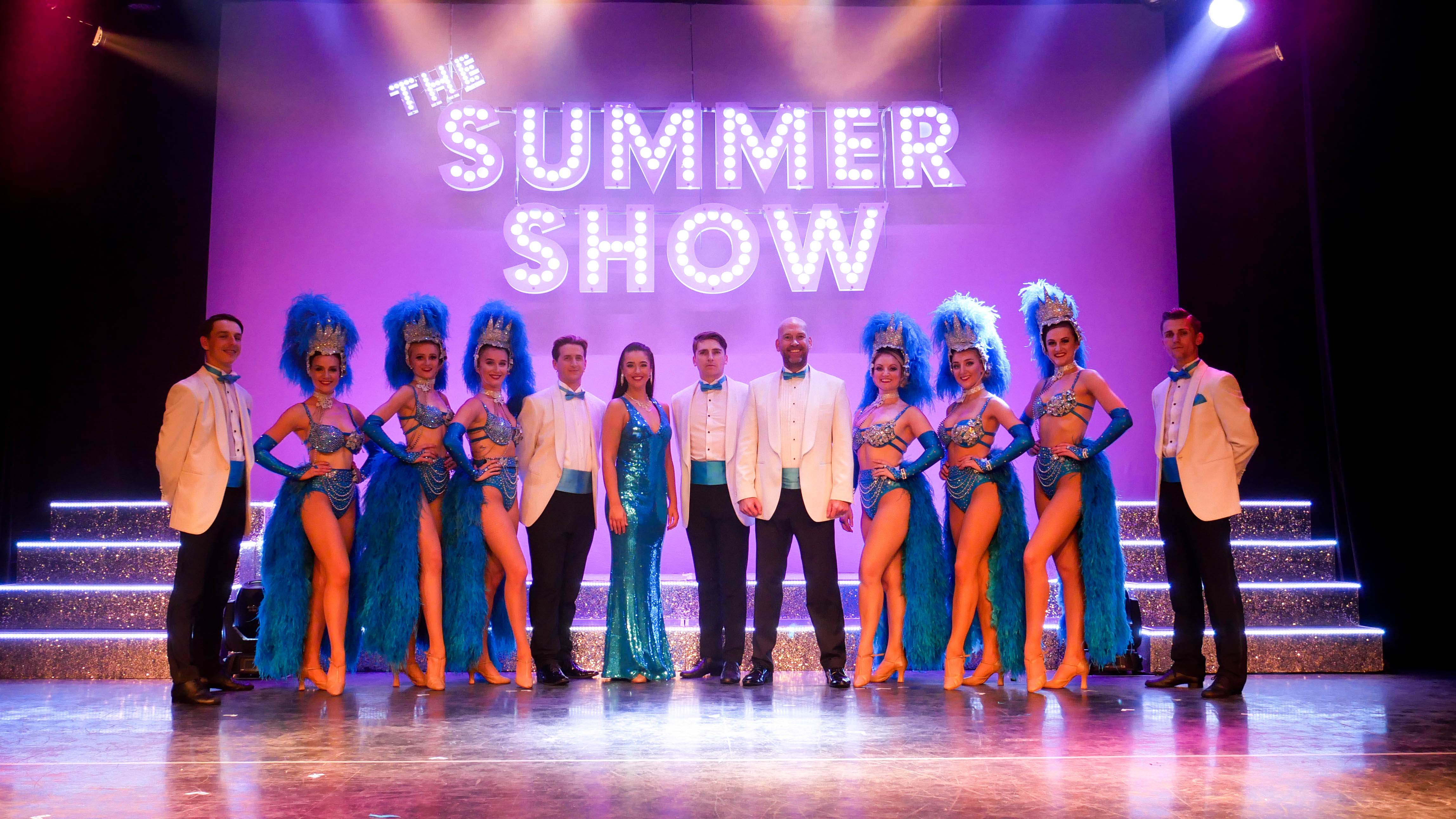 Come and indulge in the glitz and glamour of our great British revue show. Featuring laugh out loud comedy, spell binding performances and spine tingling vocals, together with a company of eight gorgeous dancers plus our junior ensemble…
The Summer Show is not to be missed!
A feast of family entertainment, flavoured with tradition.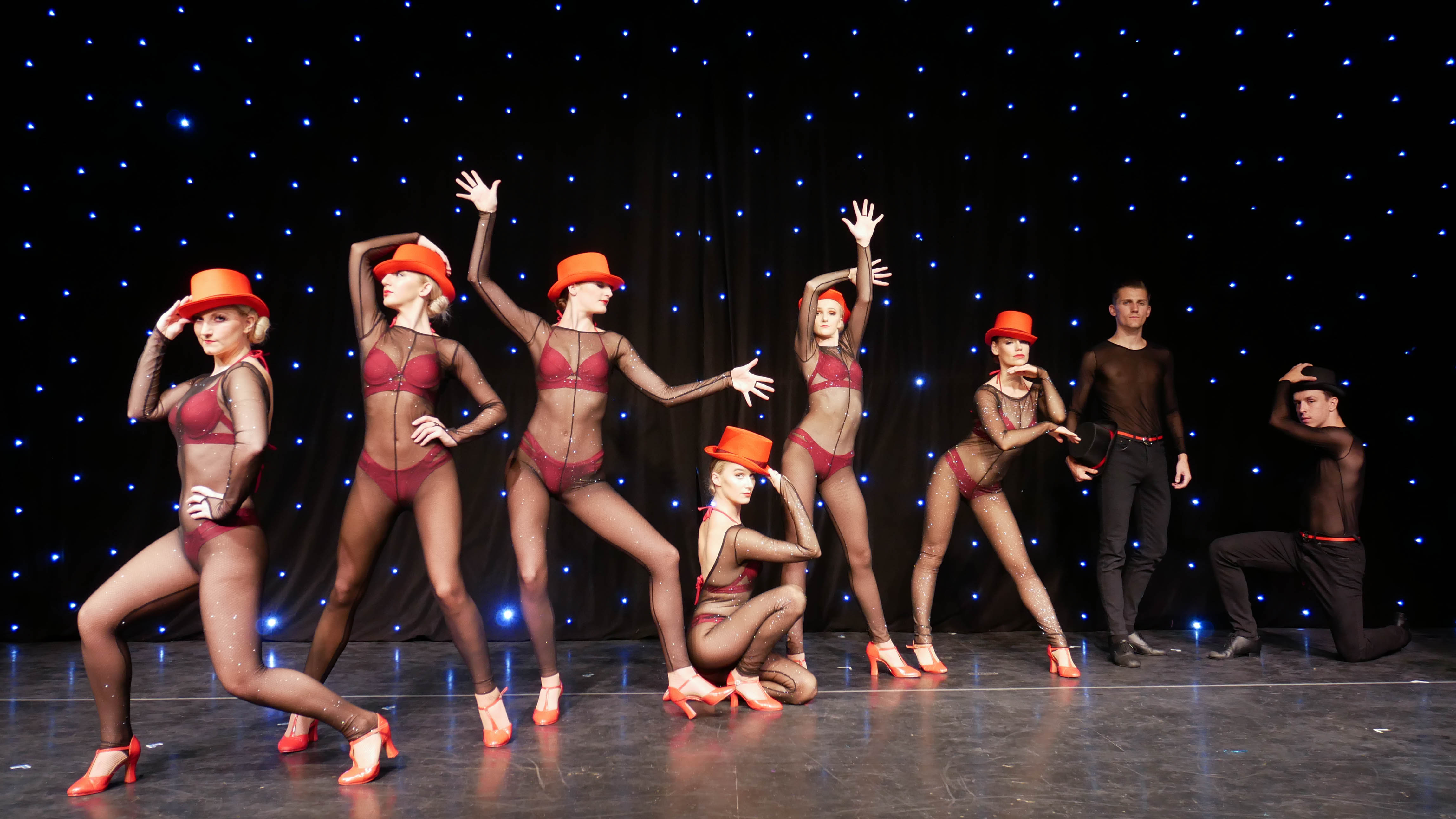 Tuesday 6th August. 2pm & 7.30pm
Wednesday 7th August. 2pm & 6pm
Tuesday 13th August. 2pm & 7.30pm
Wednesday 14th August. 2pm & 6pm
Tuesday 20th August. 2pm & 7.30pm
Wednesday 21st August. 2pm & 6pm
Saturday 24th 2pm & 7.30pm