The Variety Spectacular
PRESS RELEASE
To help us celebrate 125 years of Summer Variety the West Cliff Theatre is proud to announce that topping the bill for our 2019 Summer Show is the one and only MR. Don Maclean.
Don shot to fame in the 70s appearing alongside Michael Aspel, Peter Glaze and Jan Hunt in Crackerjack. He was a firm favourite with adults as well as children as week after week he appeared in one of the BBC's most cherished children's entertainment shows.
But Don is also a world class comic who has spent years entertaining people all over the world. His quick wit, observational humour and laugh out loud routines make him as popular and relevant today as he was when he first started his career. Over the years Don has been a regular visitor to the West Cliff as well as topping the bill on numerous occasions for the Summer Show, but up until May no one at the theatre had even considered a return was on the cards.
Theatre manager Rob Mitchell-Gears takes up the story "Don went down a storm in May when he appeared in our 125 show, and as he said goodnight and shook my hand he quietly said 'Summer show this year, call me'. And with a sly smile and a twinkle in his eye Don left the theatre and me speechless. I spoke with the Trust and Aaron Lissimore who is the Producer of the Summer Show and four days later I'm on the phone to Don talking through the details with him."
"What's great about Don is that he loves the West Cliff passionately. He asked me a lot of questions about the show and what we had planned and how he would fit into that."
Those plans are advancing well with everyone on the creative team determined to ensure that this year's Summer Show really is a celebration of 125 years of summer variety. If you have never seen the show or not been for a while then this really is the year to book a seat!
"Don is so excited to be returning to the West Cliff, his love and enthusiasm for this theatre is infectious."
Performances Throughout August – Matinees & Evenings (see schedule below)
The West Cliff Theatre in Clacton can date the origin of its annual summer show back to 1894 – which makes it the longest running continuous summer season in the UK and a mile stone as we celebrate 125 years of variety.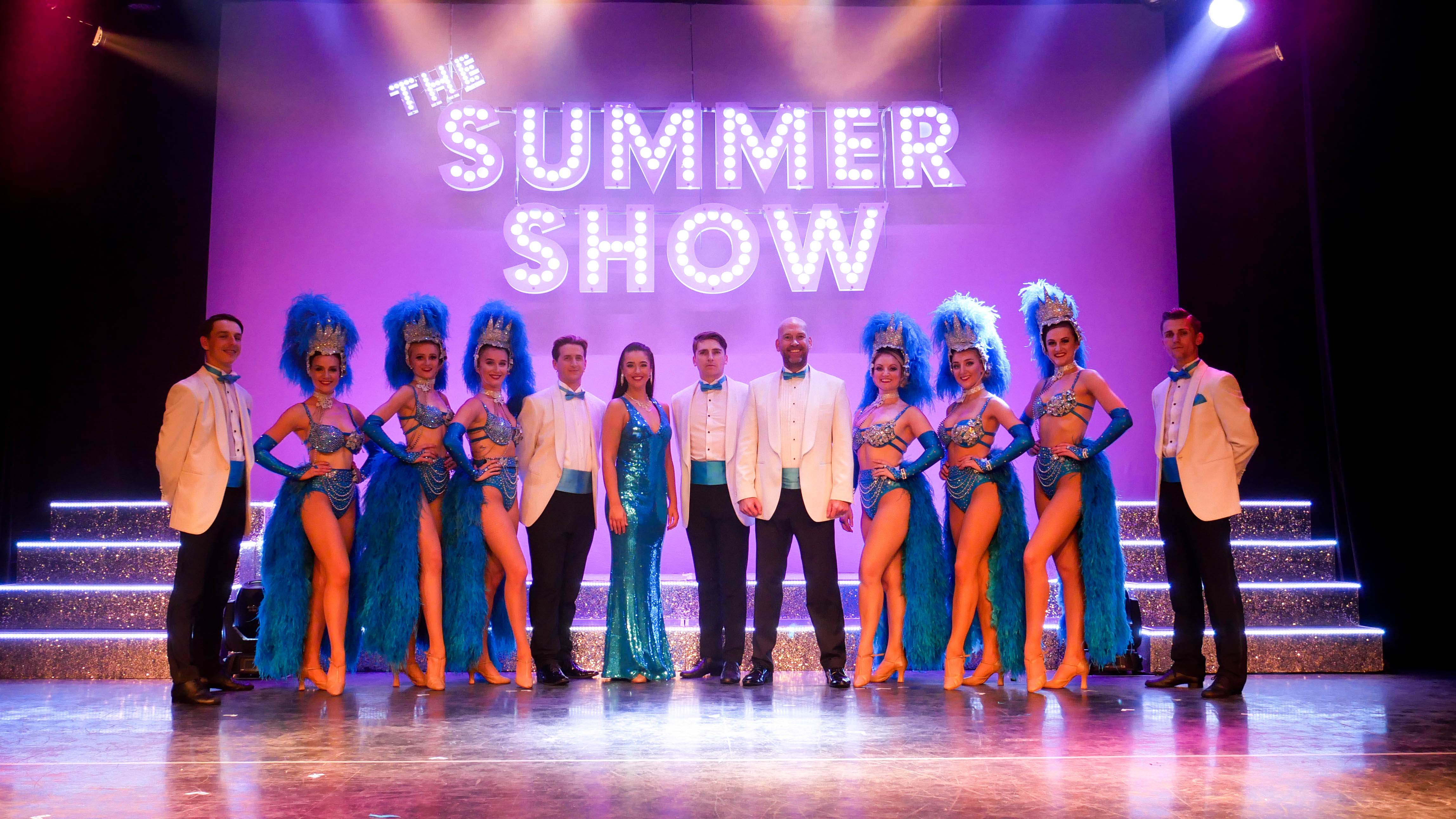 Come and indulge in the glitz and glamour of our great British revue show. Featuring laugh out loud comedy, spell binding performances and spine tingling vocals, together with a company of eight gorgeous dancers plus our junior ensemble…
The Summer Show is not to be missed!
A feast of family entertainment, flavoured with tradition.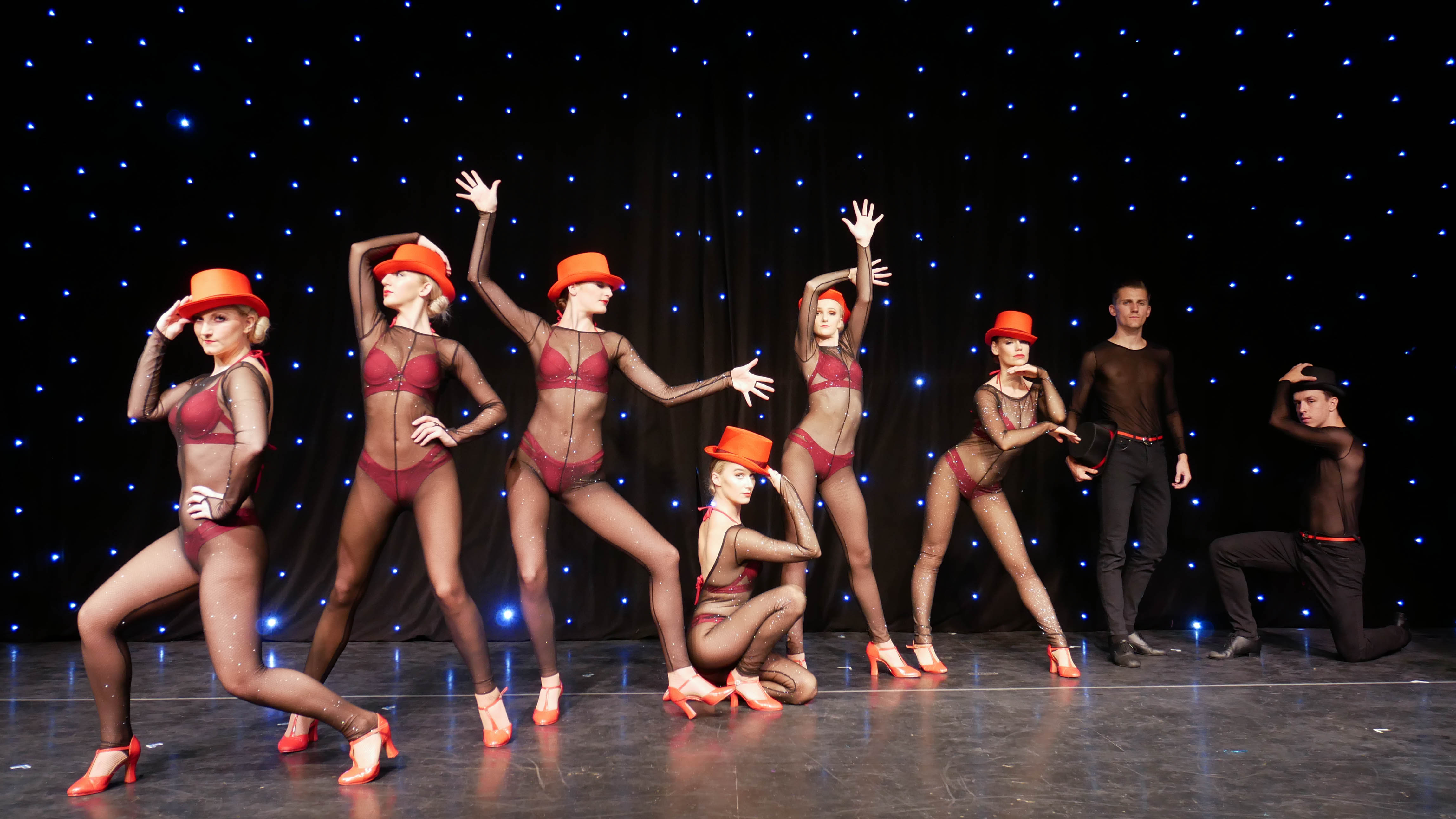 Tuesday 6th August. 2pm & 7.30pm
Wednesday 7th August. 2pm & 6pm
Tuesday 13th August. 2pm & 7.30pm
Wednesday 14th August. 2pm & 6pm
Tuesday 20th August. 2pm & 7.30pm
Wednesday 21st August. 2pm & 6pm
Saturday 24th 2pm & 7.30pm