+ Support Act
SATURDAY 6th JULY 2024 7.30pm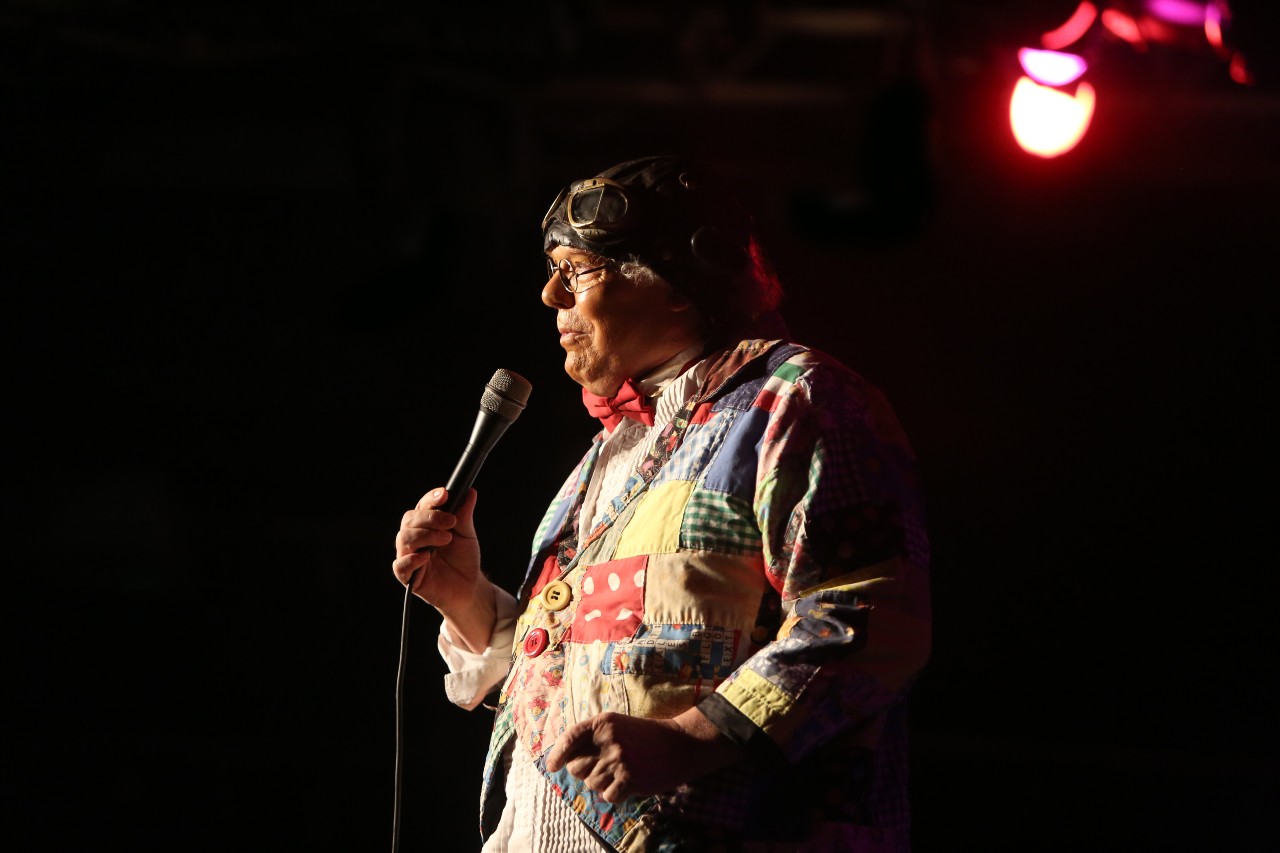 Still going strong after 50 years, Roy Chubby Brown is the undoubted King of Comedy. 30 plus live dvds, countless books, cds, original songs and thousands of live shows. In a career spanning the decades and with millions of fans worldwide, you cannot argue the fact that even in these crazy politically correct times, Roy is still the Best of the Best.
Come and join him and his support act for his 2024 tour, and remember to bring tissues to wipe away the tears of laughter. As always if easily offended please stay away.
Please Note:
No alcohol is permitted inside the auditorium. Only soft drinks and water in plastic bottles will be allowed. 
Bag searches will be in place for this performance. Click HERE for more info…
All Tickets: £29.00
(Pricing includes £1 booking fee)
For more information about our booking fee and why we need to charge it click HERE (opens in a new tab/window) 
WHAT DOES THE i MEAN ON THE PLAN?
The i denotes that seats are close to the main sound speakers. Your view of the stage will not be affected in these seats but sound levels will be a little louder for some shows.