FRIDAY 30th OCTOBER 7.30pm
Sarah Jayne who has been performing for over 25 years and is Europe's Leading Tribute to the Queen of Country – Dolly Parton. Sarah Jayne and Award Winning Vocal Impersonator Andy Crust take us on a journey back through time meeting some of the most influential icons who shaped Country music history.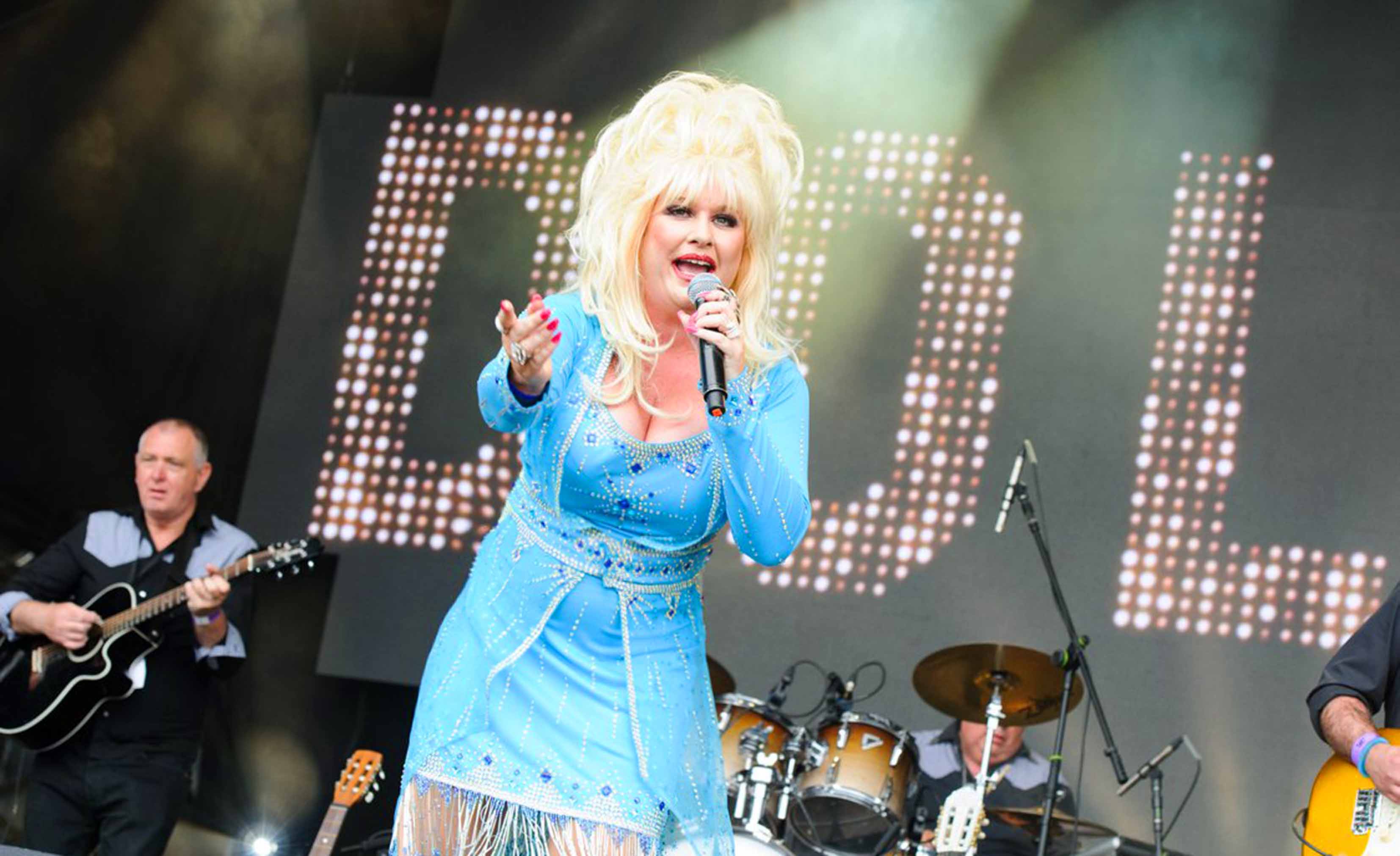 The show features Patsy Cline, Johnny Cash, Billie Jo Spears, Kenny Rogers, Willie Nelson, Tammy Wynette, Garth Brooks, John Denver, Glen Campbell and now Shania Twain. The show also includes The Tennessee Allstars Band.
Country music will live on forever, a must see for any fans of Country Music!
"Europe's Leading Dolly and Kenny Impersonators" as said by Kenny Rogers on his website.